CementJS is a jQuery plugin which allow you to quickly present a list of elements under a grid layout. It uses rows with fixed height.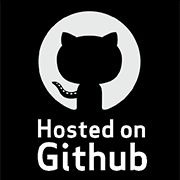 CementJS is a Masonry alternative.
Basic usage:
$('#container').cement();
And voilà!



Under MIT licence


CementJS was made with ♥ by
Samuel Marchal (zessx)
Feel free to contact me by via Twitter
Want to thank me ?